Grade: E
Quest NPC: Mystic Fairy
Major Domestic Bonus: All +5
Players: 1
Time: 15:00
Please Help!!!
An evil organisation has kidnapped a couple of children,please help in stopping them!!
Strategy ~
Firstly,head to "1" spot as shown in the map and defeat one of the bandit there which in wizard unit.After that head to "2" spot and defeat the officer there.Lastly head to "3" spot and defeat the rogue bandit there to complete the quest.
Rank
Condition
Reward
S
Defeat all the bandit

5 X Inferno Orb,Blizzard Orb,Blitz Orb,

True Vorpal Orb and Tornado Orb
Video Of Quest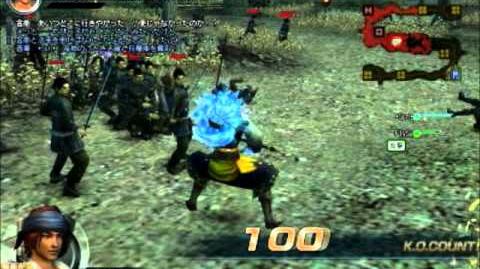 Ad blocker interference detected!
Wikia is a free-to-use site that makes money from advertising. We have a modified experience for viewers using ad blockers

Wikia is not accessible if you've made further modifications. Remove the custom ad blocker rule(s) and the page will load as expected.